VMFT aims to bring key stakeholders together to think about the mega trends shaping Kerala society and the systems, policies and actions required to build a better future for the next generation. We will hear the voices of scholars, politicians, administrators, business people, teachers, citizens from different walks of life, and especially youth and even children.
A child born today in Kerala will be 30 in 2050. That is about the age at which many men in Kerala currently get married and start rearing the next generation. What kind of society is today's child likely to live in? What kind of society would we like this child to live in? Or will Kerala even remain a place where people can live at all?
Individuals, organizations, governments, businesses are evaluating how the world could look like in 2050. There are certain underlying trends which have generated a certain momentum of their own and which for the next 30 years would need to be taken as "objective", i.e. developments which are difficult to change in the short run. These trends may be global as well as local. The world is so intimately interconnected that Kerala will be influenced by global trends.
But we are not passive bystanders, mere victims of some objective trends. What matters is also how we respond to them. The aspirations, values, thoughts and actions of society, and especially of young people, will also shape our future.
We anticipate our discussions to be focused around the following themes that will help determine the kind of society that Kerala will become. The themes are inter-related and will indeed influence each other and we hope to explore those linkages as we proceed.
Population trends (ageing, social composition, migration, urbanization)
Climate change and the natural environment
Economic changes (nature of work, inequality, global trade, forms of economic organization)
Scientific discoveries and technological applications
Education
Culture and ideology (literature and arts, religion, political ideology)
Governance for an equitable society (forms and roles of government, citizen participation, the social contract)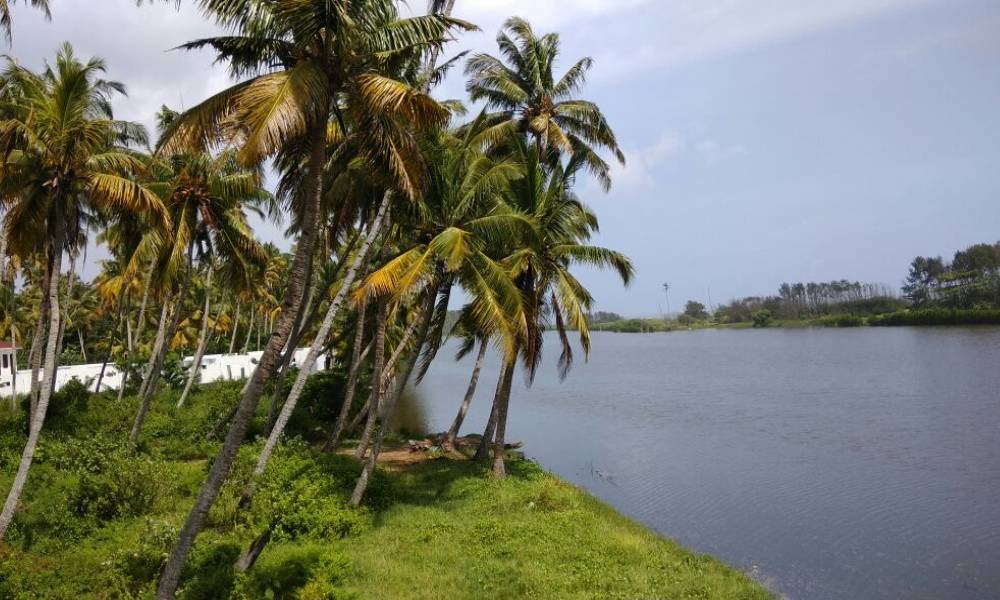 We believe in equality of rights and opportunities and in a life of dignity for all people of Kerala. In promoting these discussions and debates between people with different perspectives, we will not only help to promote mutual understanding but also contribute to creating a better society.